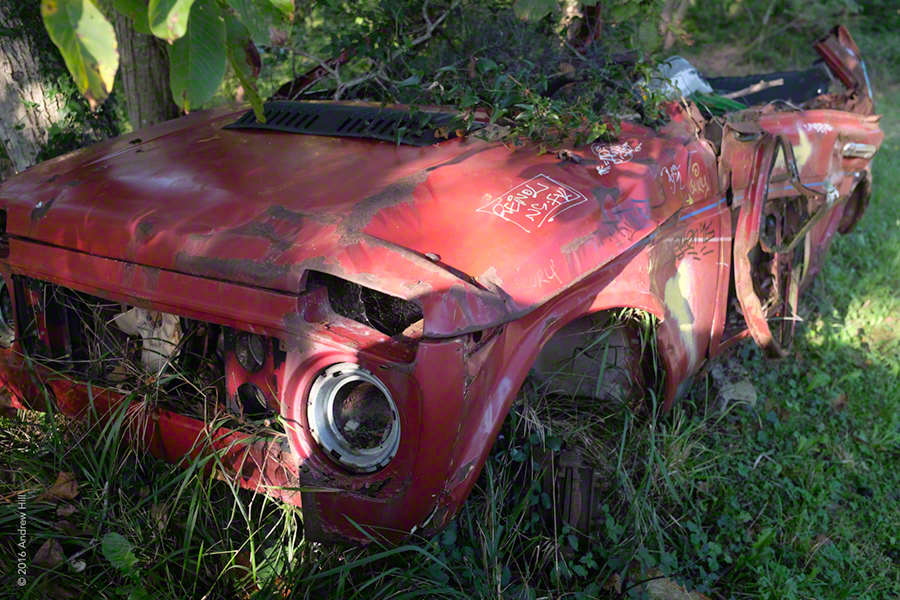 Camino del Norte Day Seven: Guernica to Zamudio
27k from 8:30 to 4
We broke our first 100k today, so we are now officially less than 700k from our destination! Don't check my math so far; no two accounts of distances (whether by signage, fitbit, guidebook, phone, or Google Map) seem to match up.
This morning was a beautiful walk out of the city, with Lisa reading to me a bit of Guernica's traumatic history. There were definitely signs of the party last night, and a few folks still carousing as we were leaving. Up and out and into the hills we went, passing morning joggers, dog walkers, a couple of Peregrinos (and being passed by a few as well). At one point we stopped at a sweet lady's roadside stand and bought a bag of recently roasted hazelnuts, that we munched along the way.
After such a rough couple of days on our feet, we took it easy this morning, took it slow, and it appears to be paying off. Pain is not as bad, feet not quite screaming at the end of the day like yesterday.
We stopped at the top of a muddy and clearcut ridge to tend to our feet, and then a bit later to munch on our homemade bocadillos (awesome with our newfound grated tomato spread), but we spent most of the day quietly walking in rainy, slightly muddy wooded trails, and then ended up on some shady lanes rolling slowly into Zamudio, the last stop before the mountain between us and Bilbao. The sun didn't really kick in until our last hour, thankfully, so the day was overall really temperate.
In one town, we passed an old man who chatted with us for a while. He asked if we were going to Santiago, then guessed it was about 28 days to get there (does he know from experience?) He had lots more to say, but said it fast. He mentioned the mountain before Bilbao, and said climbing it was good for the butt, at which point he tapped mine with his walking stick. Too funny.
Ate lots more figs along the way today; the trees are so common here as to be like weeds, and there are still lots of yummy fruit falling from, or about to fall right onto the road. Great snackies with hazelnuts.
For a quick rest we stopped at a bar in a town square, full of families and kids out enjoying the sunshine on a Sunday. A perfect way to stop and enjoy a coke, a coffee, and a bowl of olives.
Tonight we found a lovely hotel with a heavenly bathtub and a very gracious front desk attendant / waiter / bartender named Jose. He took care of checking us in, serving us dinner, and, finally, making the perfect before-bed hot chocolate (while taking a call and fixing another guest's faulty key). What a dude.
Tomorrow is a short day to Bilbao, which we hope to explore a bit. Maybe get me a poncho since, yes, I shipped my heavy rain jacket ahead to Santiago. (It was like 4 pounds!!) Maybe replace Lisa's shoes with something to offset the painful arches.
Thanks to the powers that be for figs, for Coke with ice and lemon, for roasted hazelnuts, for burros with sweet eyes, and for the chance to walk through all of it on our own two (four) feet.