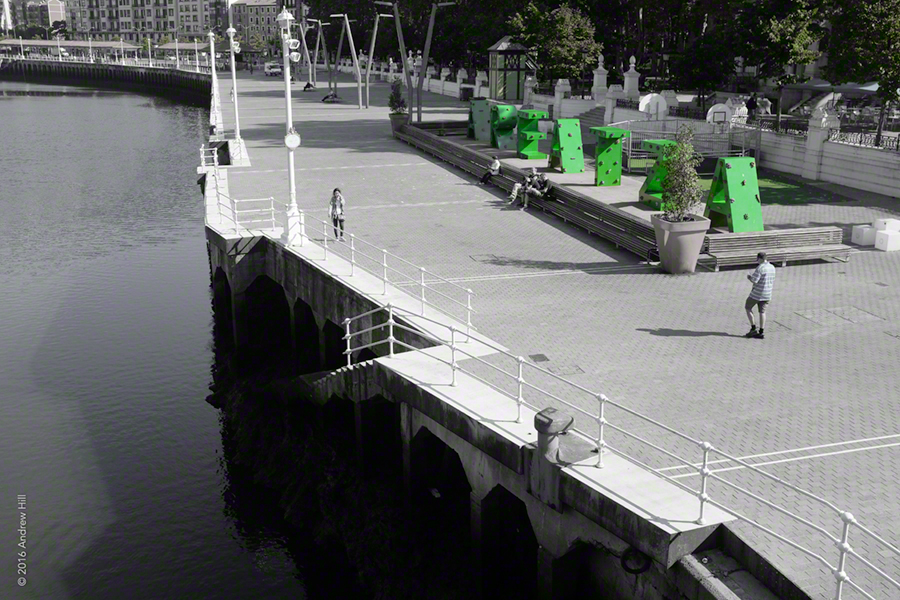 Camino del Norte Day Eight: Happy anniversary
So we've officially been on this walk a week. And I'm not sure what I've learned or if I've changed at all. Is my body getting stronger? I certainly hope so (or at least burning enough calories to justify everything I've been putting in it). Is my mind? Uh…ergh….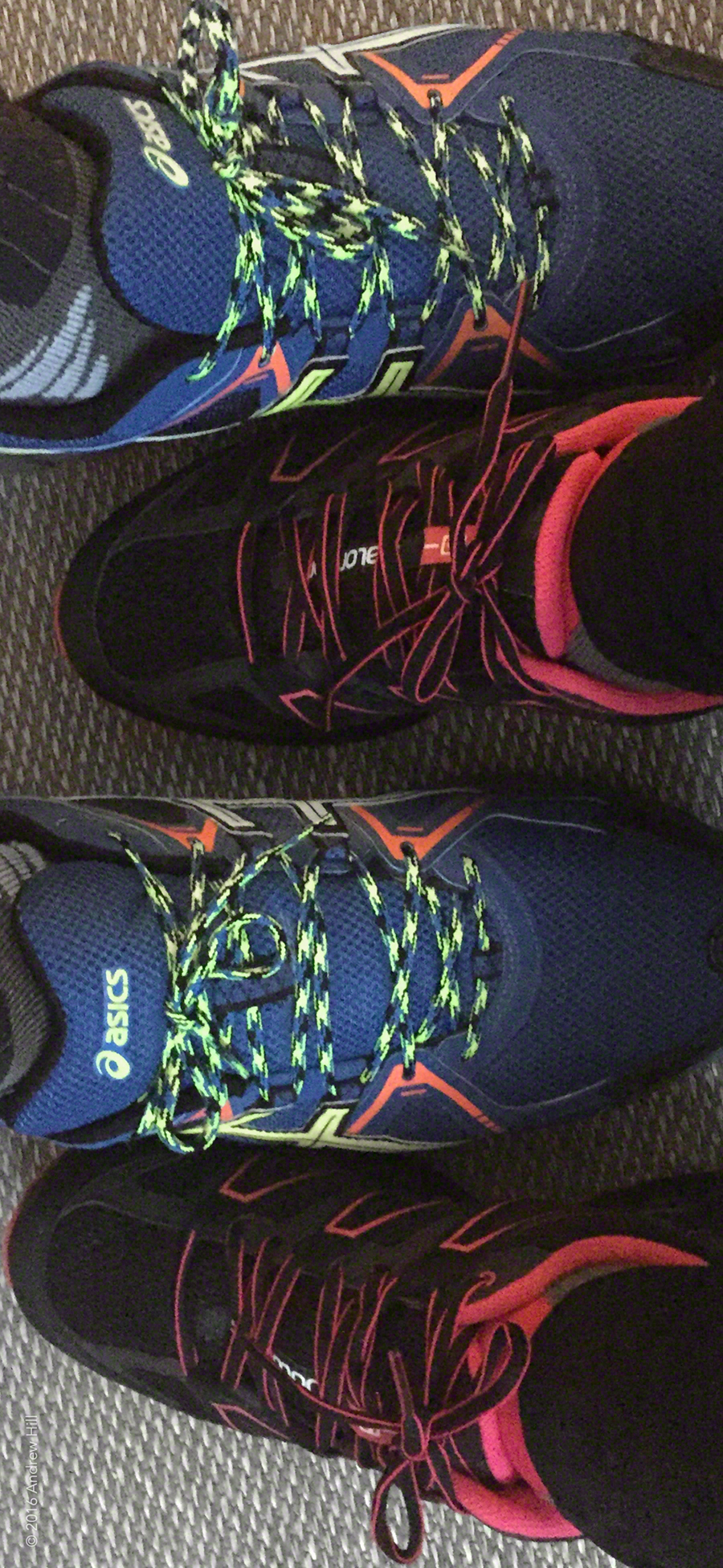 Short day to Bilbao today, with the idea that we would spend some time exploring the city. The reality was that we ended up re-provisioning a bit with a stop at Decathlon (if you haven't been, it's like a Spanish Dick's or Big 5). And it was the best money we have spent on this trip. Drew and I are still firmly in the running shoes over hiking boots camp, but since BOTH of our running shoes now have holes in them, we figured it was time to replace them. So we sprung for these puppies:
Then we napped. Did some work. Then we had dinner.
I kind of like this simple life. You walk all day, and then rest at night. Every once in a while, you stop and learn about the history and culture of the region. Admire the view. Have conversations about things you've done or want to do. Eat.  Time feels very different in this new schedule. On the one hand, it feels like so many things happen in one day that I'm having a hard time remembering it. On the other hand, we don't really do much all day except go from point A to point B (and some days those aren't that far apart). Funny how that is.