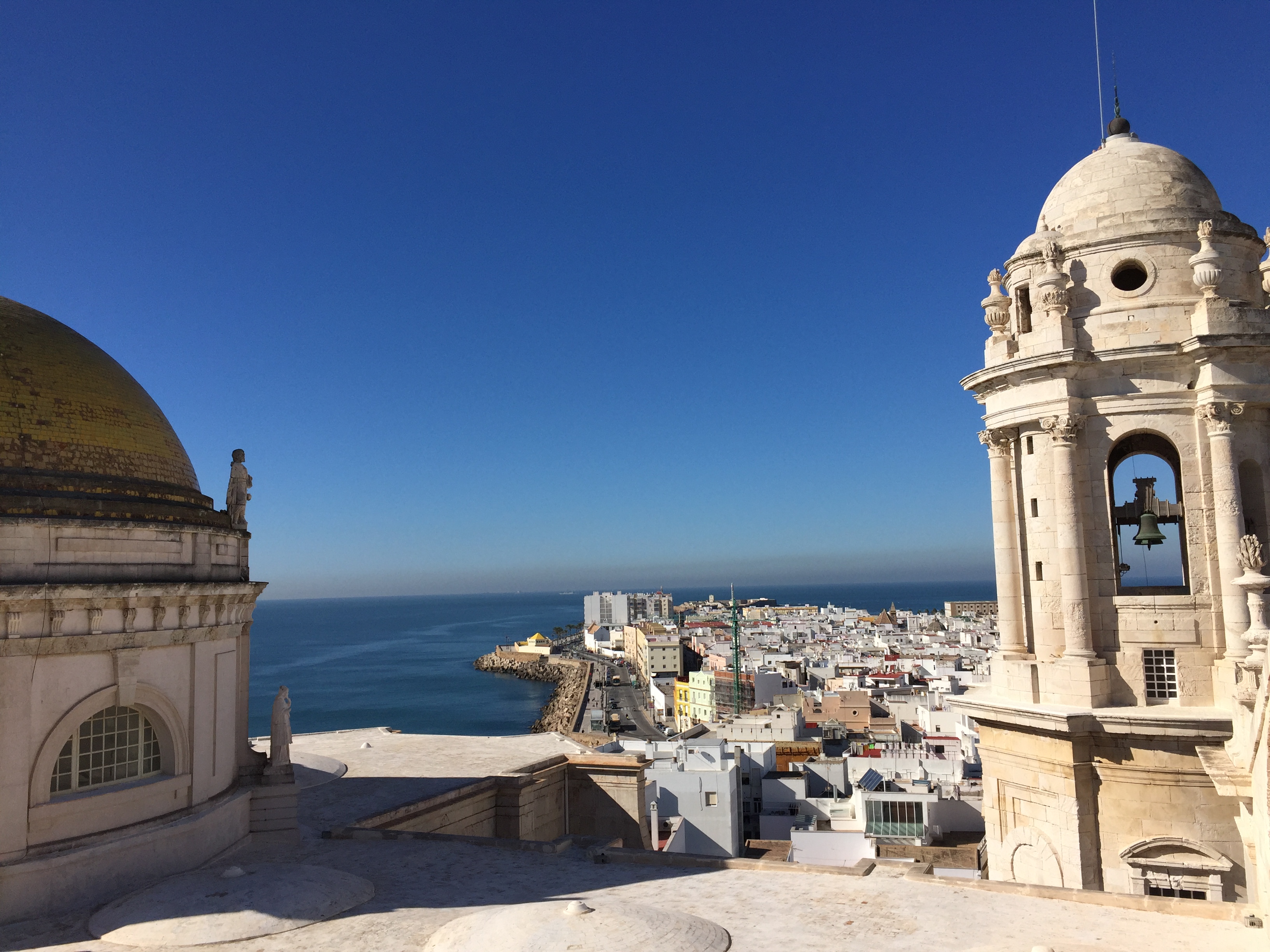 Daytrippin': Gibraltar & Cádiz
Driving across the airport tarmac to enter Gibraltar.
Windswept lighthouse at the end of the world.
Strange Britain-in-Spain. Overpriced, grey and surly.
Man & Woman sarcophagi.
The CATHEDRAL and bell tower.
The walk by the seawall.
Delicious salmorejo in the bar next to our apartment.
A lovely, unexpected Henry Moore exhibit in the plaza.