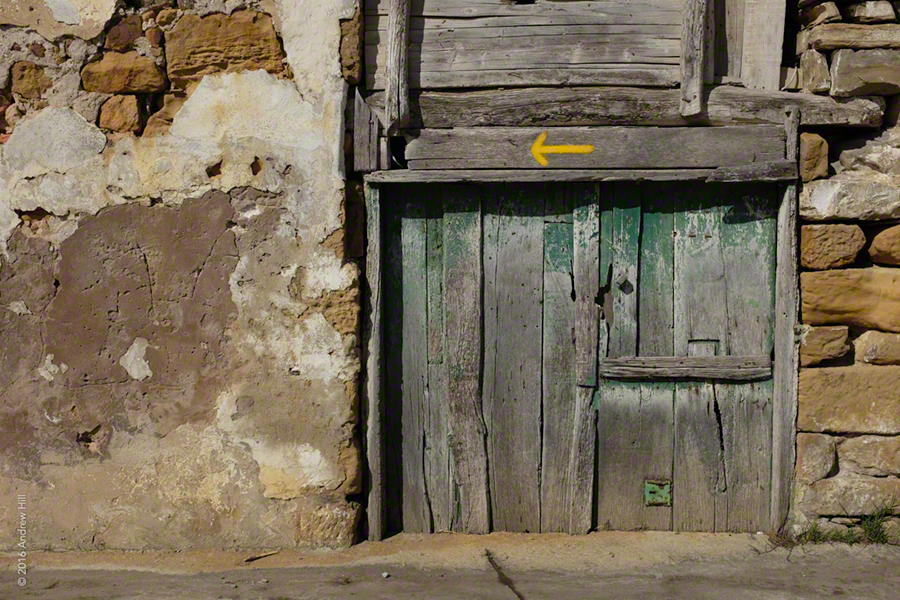 Camino del Norte, Day Three: Zarautz to Zumaia, via Getaria
Today was a shorter walk, just because.
Really, it's due to our cranky, sore legs, and the fact that we're still getting the hang of things. Yesterday was long, so today was easier.
Made a friend in the hills just outside of Zarautz. Jean is 72, from Paris, and a widower with three kids (36-41). He's walking the first couple of weeks alone, then joining up with a friend, Lisa, from Germany (the daughter of a pastor). We swapped photo shoots above town, then walked down into town and had a coffee together before he headed on. He had a big pack like mine, and is a smoker. And we were impressed.
Working tonight at the Zumaia Hotela, where the shower is hot, the beds are firm, and the wifi is… well, spotty. But that's ok! We enjoyed a feast of groceries for 10€, did some guerilla-style laundry in our shower, and wandered over to write postcards over another coffee. Also, went to the Chinese grocery, bought three (almost disposable) ponchos, and plan to mail some heavy clothes to ourselves tomorrow. Look out Ivar, here comes more crap from the Hills!